Photo with 52 notes
I was searching for a pic of a sidecar and found this. This isn't a sidecar but it did stop me in my tracks.
Source: racingcafe.blogspot.com.au
Photo with 34 notes
This Yamaha SR400 is for sale in Sydney on ebay now. Auction finishes early Sunday evening. With a buy it now price of $8,250 this is very cheap. NOT possible to build it for that.
Photo with 177 notes
Sweet Brat by Motorock that I found on the Goods site.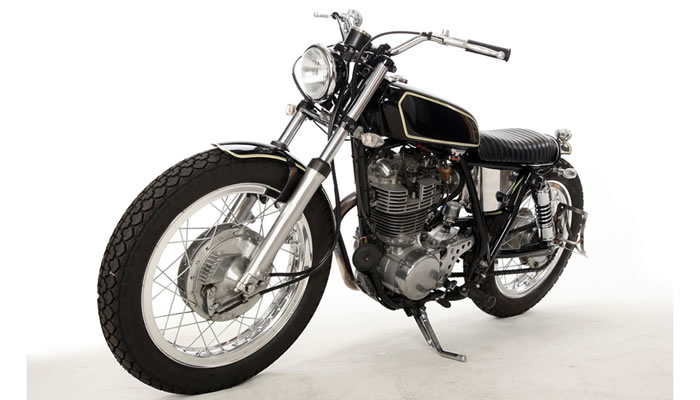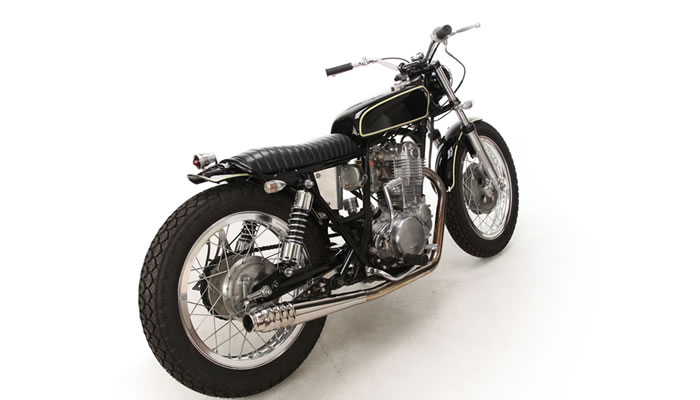 Source: goods-co.net
Photo with 90 notes
Top or bottom?
Source: facebook.com
Photo with 217 notes
The Yamaha SR above is the latest creation from Drifter Bikes in Sydney.
Had the pleasure of showing Paul of Drifter Bikes around the custom bike shops of Perth on Wednesday. Top bloke with obvious skills. LIKE his Facebook page to keep in the touch with his latest builds.
Photo with 92 notes
Probably not suitable for the pot holed roads of Sydney or the tram lined roads of Melbourne or even the corners of Brisbane and Adelaide.
It would be fun ride on the smooth roads of Perth though. Maybe we could turn one of our SR's into this…
Source: cblight.sengoku-jidai.com
Photo with 99 notes
Degan sent me these pics of an SR400 "Cafe Rod" by MMS Motorcycle Japan.
I like it.
Photo with 183 notes
Another SR400 bobber by Custom Bike Light. This time with a bit of colour.
Source: cblight.sengoku-jidai.com
Photo with 130 notes
Like the pipe on this SR400 from Custom Bike Light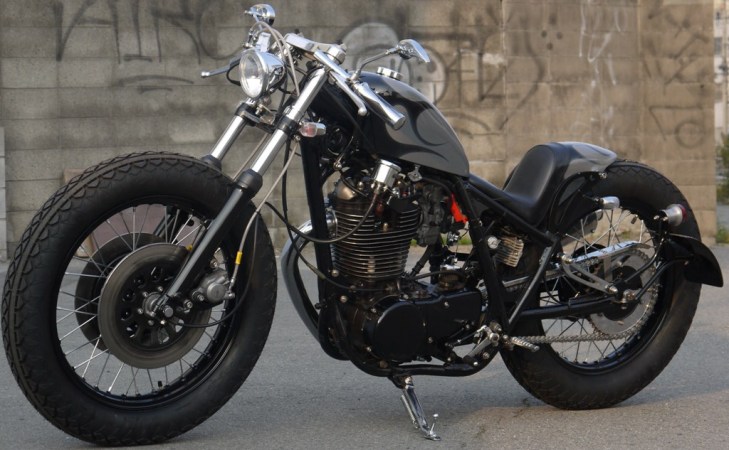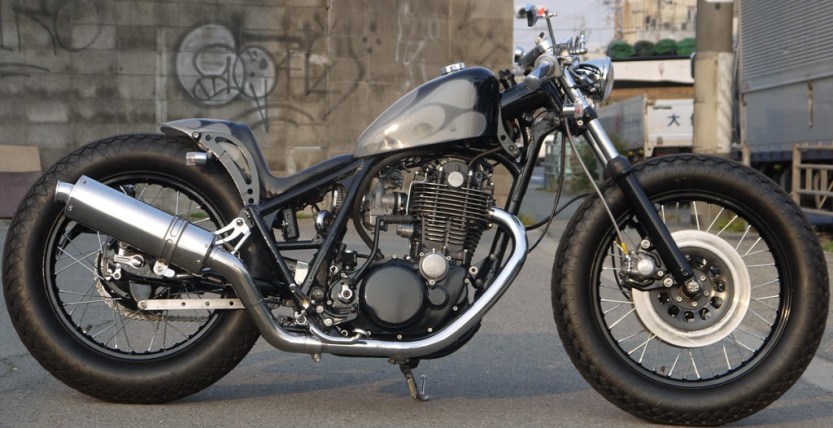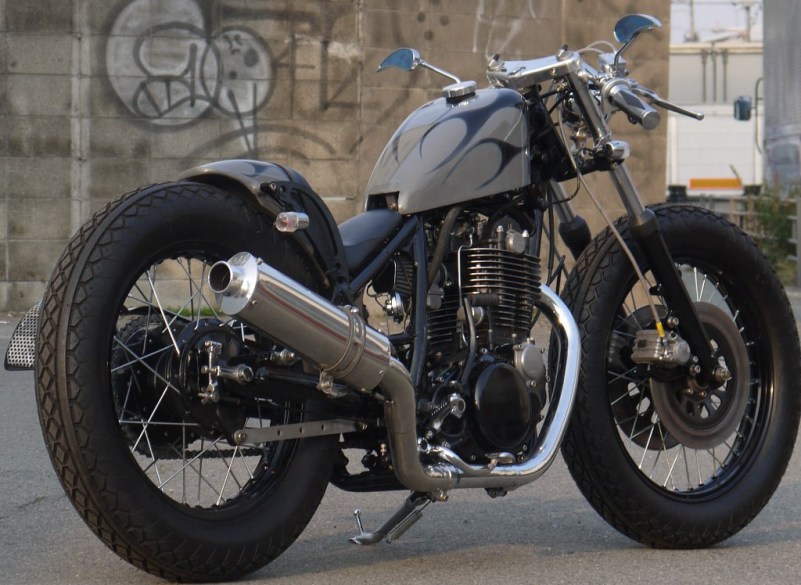 Source: cblight.sengoku-jidai.com