Photo with 128 notes
Lucky tissues are on special this week.
More fap material here
Photo with 50 notes
About a month ago I posted a picture of this bike and asked if anyone knew anymore about it. Thankfully "oneoffan" did and sent me the link to the build thread. It's in Japanese but there are a lot of pics. Here's a few.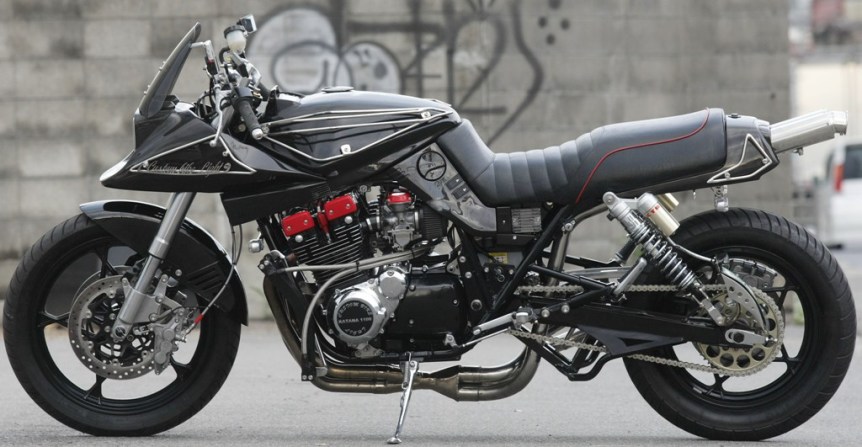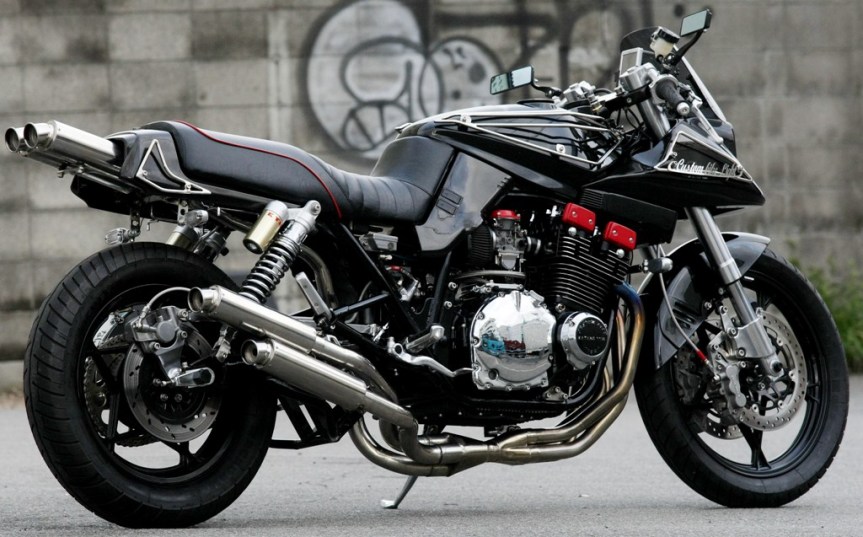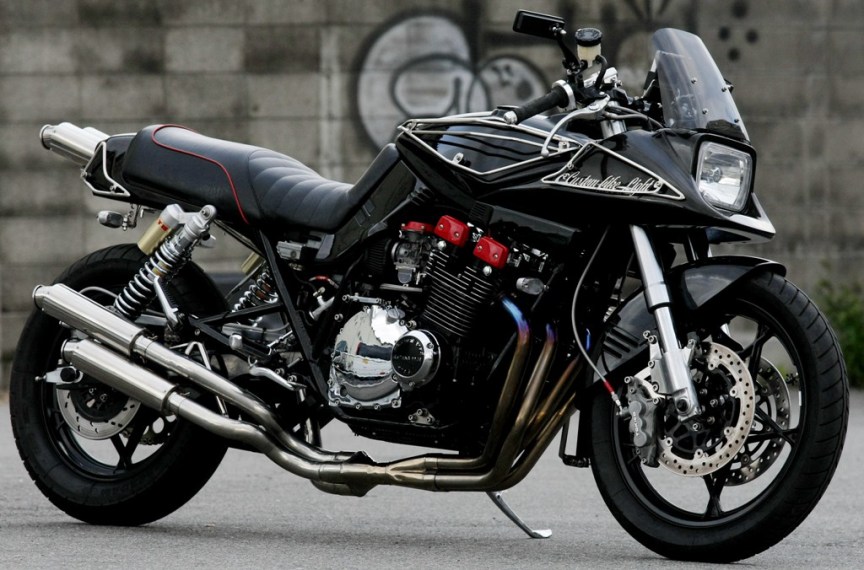 Photo with 68 notes
Stunning Suzuki Katana. Anyone have any info?
Seen on Retro Wrench FB page
Like us on FB